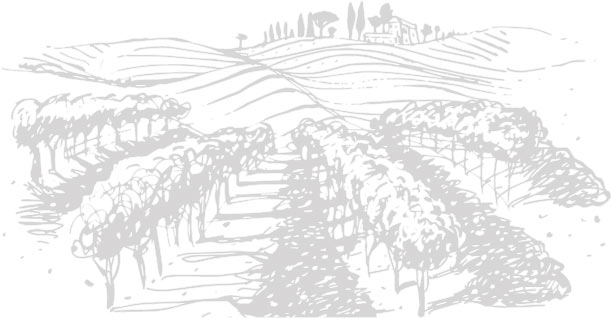 Wines from Tuscany
The territory
225 million years ago the sea decided to withdraw and give way to a unique land that since prehistoric times has given refuge to man. Today it acts as a point of separation between Val D'Orcia and Valdichiana, two magical and colourful territories, rich in hills and some of the most beautiful countryside in the peninsula. It is an oasis of peace and serenity made of living soil ready to offer us its fruits.
Our vineyards are located at an altitude between 250 and 350 meters and are 80% composed of indigenous Prugnolo Gentile, Colorino, Malvasia del Chianti, and Trebbiano Toscano vines. The other 20% are Cabernet Sauvignon, Cabernet Franc, Merlot , Petit Verdot, Grechetto, and Chardonnay vines.
Costa Del Sole
Where the cultivation of the vine is a tradition that dates back centuries
From the historical documents "Registri della Lira" dating back to October of the year 1544, it appears that the territory of Camporsevoli was granted by Pope Pius II to his nephews Andrea and Giacomo Piccolomini.
The "Costa al Sole" was part of the territory of this fiefdom, an area particularly suitable for growing grapes.This area, entrusted to a certain Bernardino alias Barone, was assigned only to the most deserving families of vassals, since it would produced the best wine for the feudal lord.
Le favorite
Love for this land since 1963
The "Le Favorite" area is located at the top of the Costa del Sole, on a steep sloping knoll where sun exposure, clayish-calcareous soil, and proximity to Mount Cetona (which in turn creates a high temperature range) allow the grapes to mature up to ten days earlier than those of the surrounding vineyards.
This makes our wines full-bodied but accompanied by a complex and highly elegant aromatic framework that make them unique in the area.